The National Lottery Community Fund formerly the Big Lottery Fund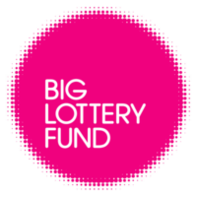 https://www.tnlcommunityfund.org.uk/news/press-releases/2019-01-29/national-lottery-good-cause-funders-unveil-new-brand
Big Lottery Fund and Heritage Lottery Fund to embed The National Lottery in identity
The two largest organisations that distribute money raised for 'good causes' through the sale of National Lottery tickets have today unveiled refreshed brands that make a clearer link between playing the National Lottery and the good causes that benefit.
The Big Lottery Fund, the UK's largest community funder, changes its name today to The National Lottery Community Fund – a move announced in September last year. They are joined by the Heritage Lottery Fund, which from today will be known as The National Lottery Heritage Fund.
Current opportunities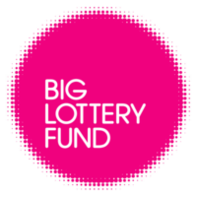 Big Lottery Fund - Reaching Communities England
£10,000 - £100,000
Reaching Communities funds projects that aim to improve communities and the lives of people most in need.
view
Grant type: revenue
Disability

Education

Young People

Community Support/Disadvantage

Older People

Physical health

Mental health

Black, Asian and minority ethnic groups

Inactivity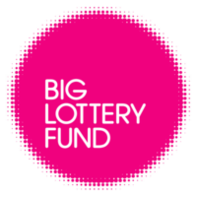 Big Lottery Funds - Awards For All
£300 - £10,000
Awards for All offers grants of between £300 and £10,000 for grassroots and community activity that aims to improve life for local people and neighbourhoods.
view
Grant type: revenue
Education

Community Support/Disadvantage

Physical health

Mental health

Inactivity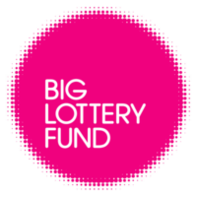 Leaders with Lived Experience
£20,000 - £50,000
Grant type: revenue
Disability

Female Only

Young People

Community Support/Disadvantage

Older People

Participation growth

Physical health

Mental health

Black, Asian and minority ethnic groups

Inactivity